2021 has been a year of change. As governments took different approaches to deal with the pandemic, we saw a variety of policy implementations that caused a shift in the global trade industry.
Last year's report highlighted the bleak outlook industry experts had on trade, especially as the US and China clashed on critical issues, and the impact of COVID-19 became more evident. In fact, the WTO (World Trade Organization) warned that global trade would fall between 13% and 32% in 2020.
As we continue to see more developments globally, DMCC has released a complimentary Future of Trade 2021 report with insights adjusted to account for how the world reacted to COVID-19. The report will be detailing the factors impacting trade and what we can expect in the coming years.
In this special edition report, experts share insights that take on a more positive outlook for the future of global trade, especially as the vaccine roll-outs bring back hope for normality.
Discover what's in store for the Future of Trade in relation to geopolitics, technology, sustainability, finance and infrastructure:
Global trade will rebound in 2021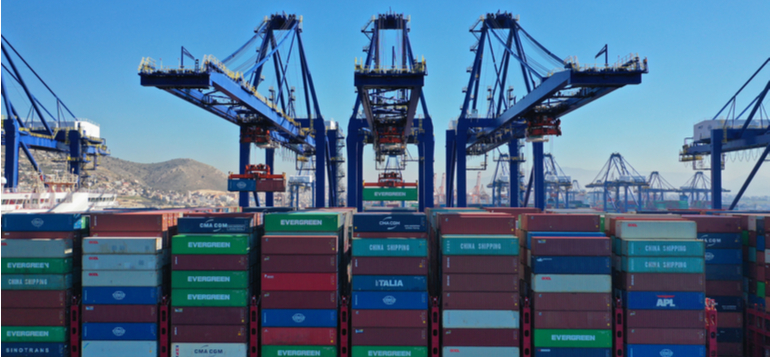 Despite bleak expectations for the trade industry last year, the drop in global trade was less than expected, with only a 5.3% drop in international trade compared to the estimated 13-32%. After observing trade's resilience during the COVID-19 pandemic, paired with the vaccine roll-outs, industry experts have forecasted a more optimistic outlook for 2021.
While economic rebound will probably be uneven worldwide and, in part, reflect the vaccine roll-out's success –or lack thereof – it is expected that China and the USA will be leading the recovery. However, this recovery comes with potential risks. Regional disparities could widen from social unrest due to long-term unemployment, which may further escalate trade tensions.
The fears of inflation will see assets repriced and markets dropping. Still, it may be offset by pent-up demand amongst consumers, along with businesses and the government's willingness to forge trade agreements.
Global Trade policies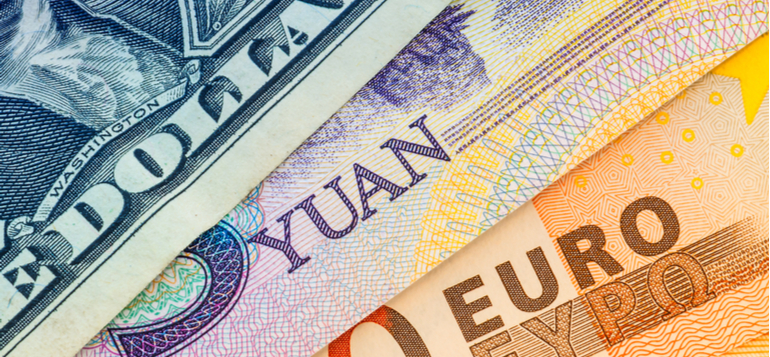 With sanctions and trade agreements playing a primary role in trade outlook, 2021 and beyond are no different. What we can expect will be highly dependent on trade negotiations between the US and China.
While tackling the tainted relationship between the two superpowers, we are now starting to see Biden's approach to dealing with China emerge. Although it seems to be less aggressive, the US is reinforcing their trade relationship with allies to coordinate efforts to counter China's influence.
For developing countries, the WTO's newly appointed president is pursuing new priorities that help advanced and middle-income economies focus on bilateral and regional trades to stimulate their economies.
With the advancements in US-China relations thanks to the new Biden Administration and the new leadership at the WTO, there are many geopolitical changes to keep an eye on in this year's trade forecast.
Trade and technology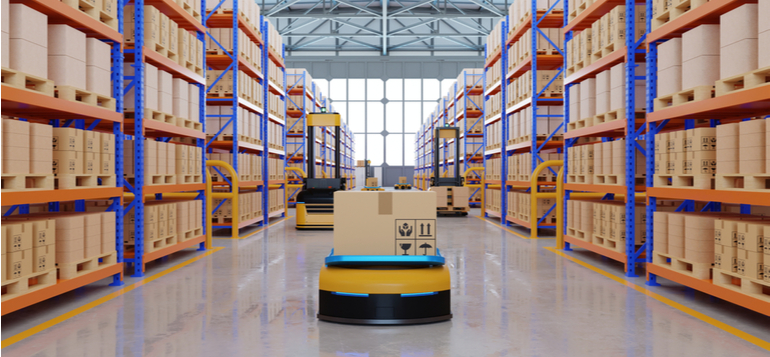 Technology is revolutionising all industries, and global trade is primed to benefit significantly from its advancements. With the untapped potential to access existing technologies, such as blockchain, Artificial Intelligence (AI), and the Internet of Things (IoT), the future of trade is a more efficient one. These technologies can can reduce costs and barriers of entry, unlock new market opportunities, and automate global value chains, among others.
However, adopting these technologies into practice must be carefully considered to prevent a "pandemic-driven tech bubble" from bursting.

Overall, the outlook on technology in trade is bright. To learn more about how technology will revolutionise trade in 2021 and beyond, download the 2021 edition of DMCC's Future of Trade report.
Sustainability POLICIES IN TRADE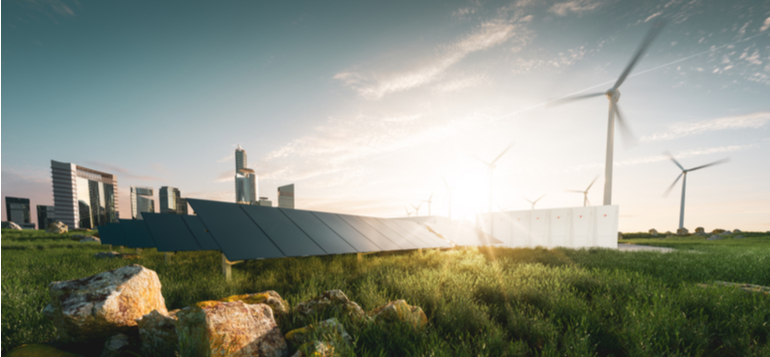 Despite the doubts the international community had for both companies' and governments' commitment to climate change targets, surprisingly, all parties have been on track to their sustainable future goals.
As some countries have started to get a better handle on the pandemic, they are prioritising sustainability again. With superpowers like China pledging towards a more sustainable future, the green revolution seems to be upon us.
However, net-zero commitments could clash with trade policies. Finding a balance is complicated, and even with the increasing obligations towards sustainability, more needs to be done to ensure sustainable trade.
DMCC's special edition report breaks down the pivot towards sustainability in international trade, countries' commitments to sustainability and highlights the challenges of integrating trade policies with net-zero pledges.
iNTERNATIONAL TRADE FINANCE AND INFRASTRUCTURE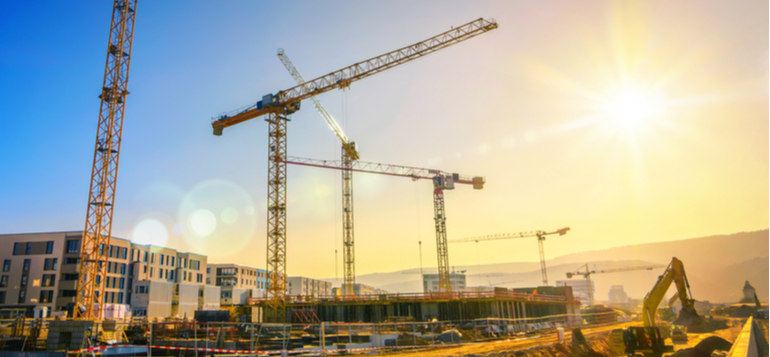 The gaps in both finance and infrastructure highlighted in last year's report is still a global crisis. With COVID-19 and the resulting economic shock, the global infrastructure gap has only increased.
However, As COVID-19 eases, the public and private sectors have an excellent opportunity to push for innovation and advancement in trade financing and infrastructure.
The report breaks down how both sectors can help close the gap to avoid a global financial crisis in the future.
uncover the outlook of global trade growth
Despite the shifting power dynamics due to the pandemic, global trade is rebounding. However, several factors, such as government policies, technology, financing, infrastructure, and sustainability, will determine how things unfold in 2021.
The special edition of DMCC's Future of Trade report offers an in-depth analysis of the potential issues and recommendations on both an industry and government level. Business leaders will be able to capitalise on new opportunities and adapt to any changes that may come.
Learn more about the Future of Trade in our 2021 report, where we highlight the growth, trends, and what to watch out for in the coming years. Download your copy here.